Bulk Image Converter
Select images from your device or drag and drop your files below.
Online Image Converter | Free Image Converter 20kb-50kb | Freeimgtools
Freeimgtools.com provides a free Online Image Converter tool that helps you in converting one image file format into another. If you are unable to use a photo or any image file as you would like because the format is not supported, our tool can assist you. With Online Image Converter, you can convert images: From any of the JPG, PNG, BMP, WebP to Any of the PNG, JPG, WebP, BMP. This is the best and completely Free Online Image Converter tool. You can easily use this tool to convert pictures online without any need to download the program or app.
Best Online Image Converter
Freeimgtools.com offers a seamless mechanism by which you can Convert Images Online. With Freeimgtools.com, you can Convert Images Online within a wide range of varieties without losing image quality.
How Freeimgtool.com helps in converting your image from one format to another?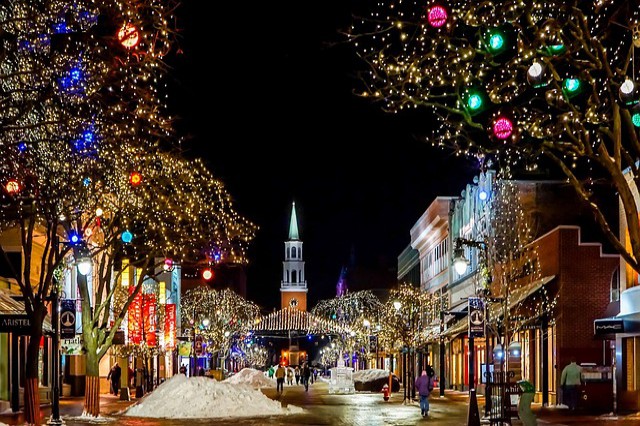 Freeimgtools.com is a Free Online Image Converter tool that is quite simple and easy to use. Follow these steps to Convert Images Online with our tool:
Open Freeimgtools.com and click on Image Converter tab displayed on the top
Click the Upload Files button or Drag and Drop your image file to upload the file.
Select the image format into which you want to convert your file.
Click the Download button and your files will be saved on your device.
You can convert the format of multiple files in bulk by uploading all images simultaneously
Image Type Conversion in Bulk
Using Freeimgtools.com, images can be converted from one format to other without downloading or installing any app. Its completely free, online and can convert images' file type in bulk.
Freeimgtools is a cloud based image type conversion tool.
You can choose from a diverse range of formats of images for conversion to other formats
You can optimize or resize the converted images by using our free compressor or resizer tools
Benefits of using this website
Faster conversion
More flexible options
Easy to upload files
With Freeimgtools.com, you can convert multiple photos at once.