Bulk Image Resizer
Select images from your device or drag and drop your files below.
Resize Images Online - Reduce JPG, BMP, GIF, PNG images
Resizing refers to adjusting the size of an image on an output medium. You can Resize Images Online with the help of Freeimgtools.com.
Resizing Images Online allows, without cutting anything out making an image larger or smaller. Making any large file smaller to make it easier to share, is generally used for Resizing Images online.
When to Resize an Image?
When you email, Upload images on any website, Add a post or send a photo to anyone, you want it to be small in size because large images take a lot of time to upload. Blogs and particular websites usually have a recommended image size to make them look peculiar. When you resize any image it means that you are changing the data in the file.
How to Resize an image?
All images are not in the exact size we need. So, we need to understand how and when to resize an image. We change the image size to make it more suitable, comparing the height, size, and width of an image. Freeimgtool.com resizes all sorts of images like JPG, BMP, GIF, and PNG images.
How Freeimgtool.com helps in resizing your images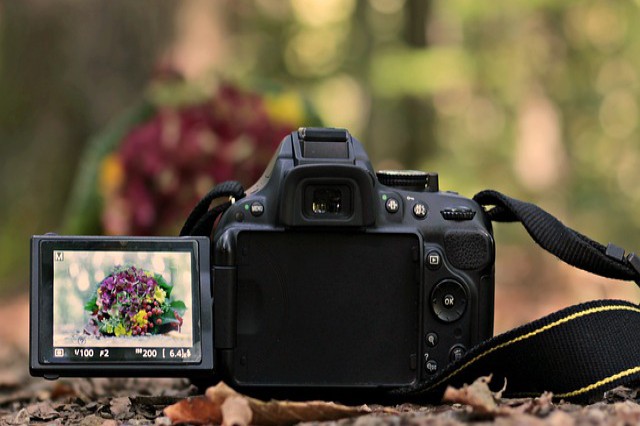 Freeimgtools.com is a Free Online Image Resizer tool. Follow the steps given below to get your images resized with our tool:
Open Freeimgtools.com on your device and Select the option "Image Resizer".
Click on the Upload Files Button to select the image you want to resize.
Specify the aspect ratio into which you want it to be resized. You can resize the images with maintaining the aspect ratio or without it
Click on the Download button to save the resized image to your device.
Benefits of Resizing Images Online
Resizing Images Online makes any Image Convenient to Upload on any website and it helps to manage things more easily.
Freeimgtools.com makes this even easier, anyone can use this either as a beginner or an expert.
When you Resize Images Online with our tool, the quality of the images is maintained.
When you capture from the camera the image size runs larger in size and this larger size does matter when it comes to print, posting, or emailing. But Freeimgtools.com makes this easy and quick to Resize Images Online. 
As we can see that 
Freeimgtools.com
 is really easy and convenient to use and it is time-saving also. And you can get a versatile image with great quality, and send it to anyone without taking too much time.