Select images from your device or drag and drop your files below. Enter the required settings such as dimensions or delay on the text boxes below
All uploaded files get deleted immediately from the server after getting downloaded on user's browser.
Free GIF Maker: Create GIFs from Images | FreeImgTools
Freeimgtools.com provides the Best Free GIF Maker. With the help of this tool, you can Create Gifs from Images. The GIF file format is very similar to JPEG files, which means that most software should be able to open them without issue. However, if you want to convert all of your JPEG images into GIFs, there are several online tools available that can help. One such tool is FreeImgTools, which allows you to upload multiple files at once and automatically converts them into GIFs.
You can then download the converted GIFs directly from the site. Another option is to use Photoshop Elements, which includes a built-in feature called Create Animated GIFs. Simply select the photos you want to convert, choose the animation type, and click Start Animation.
Freeimgtools
is the Best Free GIF Maker by which you can convert all of your jpg files into gifs. The website allows you to select multiple images from your computer and convert them into animated gifs. You can choose different settings such as delay, width, and height. Once you have selected the settings you want, click the Download button to
convert your images into GIFs
. If you want to convert a large number of images into GIFs, you might find yourself running into some problems. For example,
converting a single JPEG file into a GIF
can take anywhere from 10 seconds to several minutes depending on the size of the original image. If you have hundreds of photos to convert, then you could easily end up spending hours waiting for each one to be complete. However, you will not face this kind of issue when you use the Free GIF Maker tool provided by Freeimgtools.com.
How to convert all your image files into GIF?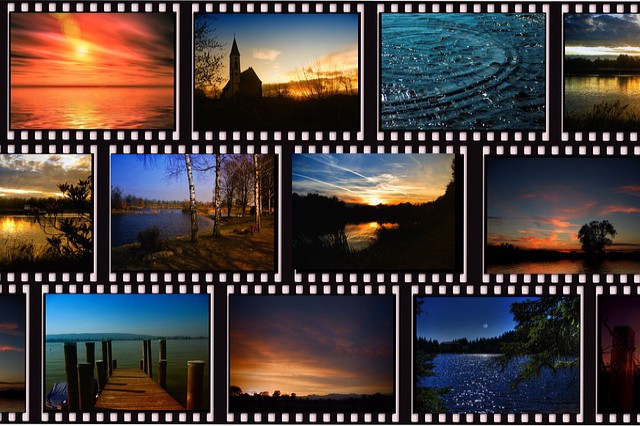 GIF is one of the most versatile file formats available today. It allows you to create animated images, static images, and video clips. Freeimgtools is a program that allows you to batch-convert multiple images at once. You can easily create GIFs with our tool. With these steps, you can easily create Gifs from Images Online:-
Open Freeimgtools.com on your device and Click on the GIF Maker Option.
Simply upload your photos by clicking on the Upload Files button.
Specify delay, width, and height
Simply download the finished product.
What is GIF file format?
The GIF file format is a bitmap graphics format that uses a compression algorithm called Lempel-Ziv-Welch (LZW). This means that GIF files compress images into a series of frames, each one representing a single picture. Each frame contains information about the color palette used to display the image, the location of the pixels that make up the image, and the number of times the image should be repeated. The GIF file format is one of the most adaptable file types available today. It can be used to create animated images, static images, logos, icons, and a variety of other things. In fact, GIF files are often used to display animation on websites because they are easy to view and download. However, if you want to save space on your computer, you should convert all of your JPG files into GIFs.
Check Out Our Blogs
Learn advance optimization techniques
Which helps you have best image sizes and types for all your work.